She hosted the world's first ever daily live radio show on social media. Now Tonya adds informative, entertaining interviews, stories and analysis of the most compelling news, events and people of the day.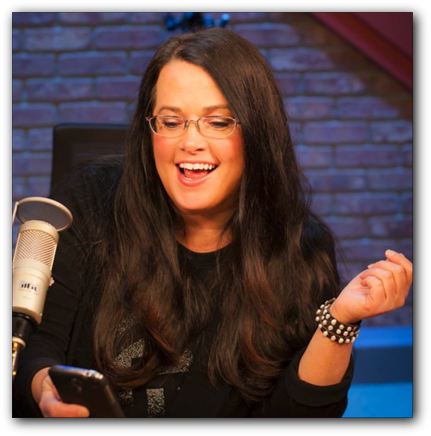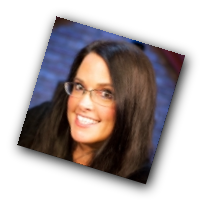 "When it comes to interviews-Tonya Hall is the one. I have done numerous ones with her and not only is she a pro but she makes these fun too! sometimes you get interviewers who don't know their subject or are just going through the motions... not the case with Tonya. She is engaged and knowledgeable. Love to work with her and recommend her to all!"

-Jeffery Hayzlett, Primetime TV and radio host, former Fortune 100 CMO

"The Tonya Hall Show, like Tonya herself, is smart, full of energy, insightful and well connected to the people, ideas and technologies changing the world through social media."

-Bruce Rogers, Chief Insights Officer, Forbes
"Tonya, Your show was great, the questions well researched and thought out. I was pleased with the result. I would like participate again."
-Michael Mendenhall, CMO & Chief Comm Officer at Flex, former SVP & CMO of Hewlett Packard and Former EVP Walt Disney Company
I have been on Tonya's shows several times - and each interview is like a discussion with a long lost friend. She understands the issues. She has tremendous knowledge and insight into the trends and challenges facing the digital world. She asks smart questions and pushes me to provide smart answers. You couldn't ask for anything more from a host. Offline, she has provided counsel and support. Tonya is tireless, creative, focused and driven -- a force of nature. You want to be on Tonya's team, and you want Tonya on your team. It's as simple as that.

- Brian Reich, Speechwriter, Author
little m media
I've had the good fortune of getting to know Tonya over the past several years on both a professional and personal level, and my experience with her has been overwhelmingly positive. She possesses a detailed, intimate knowledge of both brand strategy and the digital space, and has a unique ability to weave both of these together, establishing herself as a true digital marketing expert. I am consistently impressed by her ability to integrate traditional and digital media, and I have found her to bring a fresh and innovative perspective. She is a forward-thinking strategist, and I expect continued and consistent innovation from her.
- Evan Greene, CMO The Recording Academy (The Grammys)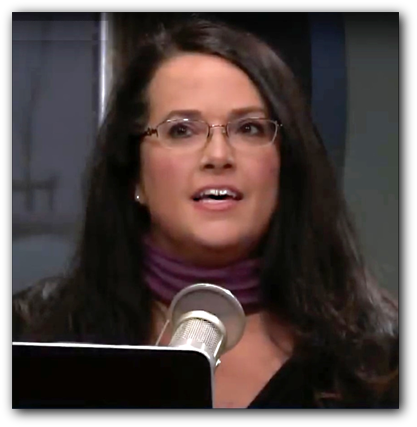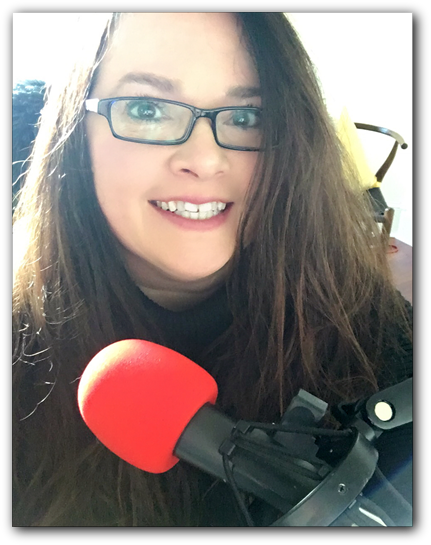 © 2017 Tonya Hall Productions - @TonyaHallRadio